WELCOME TO INDIE.NEOCITIES.ORG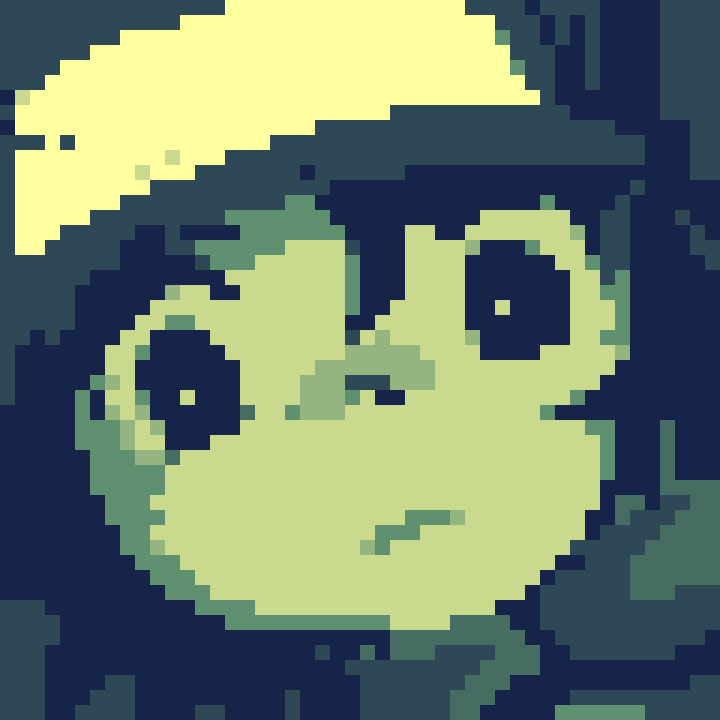 Welcome to INDIE - a website dedicated entirely to indie games! This site is borne entirely out of my desire to share my love of indie games with other people, built from the ground-up, made with love, and hosted on Neocities.

Are you an indie game newb? Then there's a lot for you to learn! It'd be a good idea to read the FAQ, as well as checking out the recommendations page! The recommendations page is a list of indie games that I've played and thoroughly enjoyed, which provides brief descriptions of each game, as well as links to where you can obtain the game.

If you're an indie veteran - don't need the FAQ, played and conquered everything on the recommendations page - then you might still learn something new on the history page! It's chock-full of information about the evolution of the games industry, and the history of indie games.

INDIE is a labour of love created by a grade 10 student, as a part of her IB personal project. It is designed to be a completely not-for-profit educational tool, and will never run ads or ask it's visitors to pay for anything produced by the admin.