RECOMMENDATIONS
(a.k.a. the "indie starter kit")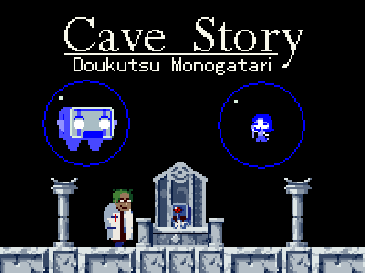 CAVE STORY
ORIGINAL: CAVESTORY.ORG
PLUS: STEAM | HB | AMAZON
Cave Story, or Dokutsu Monogatari, is probably my absolute favourite game on this list - if that wasn't obvious already! In fact, https://www.cavestory.org/ was a huge inspiration for INDIE. You can learn all you need to know about that game from there, to be honest. Cave Story is a Metroidvania-esque action-platformer, with simple graphics, created by a Japanese developer named Daisuke Amaya - more commonly known as "Pixel". You play as an amnesiac robot soldier named Quote, traversing a cavernous floating island primarily populated by the Mimiga, a race of sentient, rabbit-like creatures. The game has been acclaimed critically for it's fantastic story, characters and gameplay.
While Cave Story originally released as a freeware title for home computers, it's been ported to various different hardware by indie developer Nicalis - most notably the Nintendo Wii, Switch, and 3DS, as well as an enhanced version being released on the Steam digital storefront.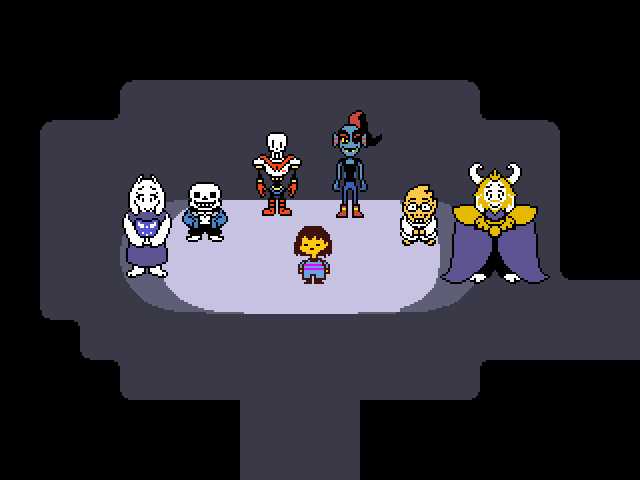 UNDERTALE
UNDERTALE.COM | STEAM | HB | GOG | FANGAMER
UNDERTALE, a game created by American developer Toby Fox, is... well, it's really, really popular. It's an RPG (role-playing game) with simple graphics, and was primarily marketed off that fact that "no one has to die". The game draws inspiration from a number of sources - most notably the cult-classic RPG series Mother and the Japanese bullet-hell game series Touhou. The game has gained quite the following due to it's characters and story - which are both well-written and engrossing. You take control of a nondescript player-character, who has fallen from the surface (our earth), and you must traverse the "Underground", meeting all sorts of new people along the way. The story and ending you experience is dependent entirely on the choices you, the player, make in the game.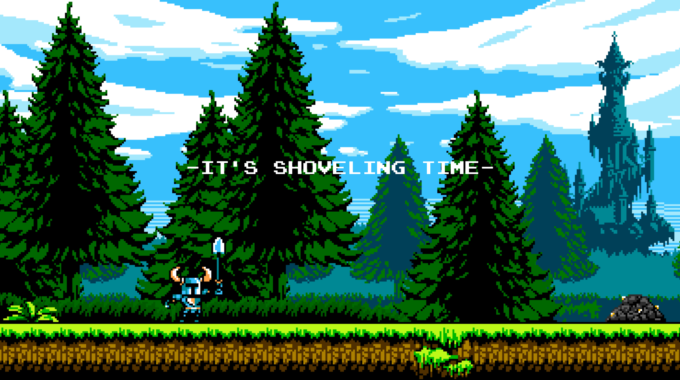 SHOVEL KNIGHT
YACHTCLUBGAMES.COM | STEAM | HB | GOG | AMAZON
FOR SHOVELRY!!! Shovel Knight is another really popular one on this list - he's gained so much notoriety that he's even a trophy in Smash Brothers! He was created by small American developer team Yacht Club Games. Shovel Knight is a 2D platformer, heavily inspired by the 16-bit games of the SNES era. You play as a blue-clad capital-K Knight, dedicated to the ancient craft of using a shovel as a weapon. You traverse the lands of the Valley - fighting off the Order of No Quarter, a group of other capital-K Knights that have overrun the land. While the Order of No Quarter and the Enchantress that leads them is certainly evil, you have something else to fight for, too. Namely your lady, Shield Knight! The game is tons of fun, and also has four additional campaigns besides Shovel Knight's! If you like platformers, or retro games, this game is perfect for you.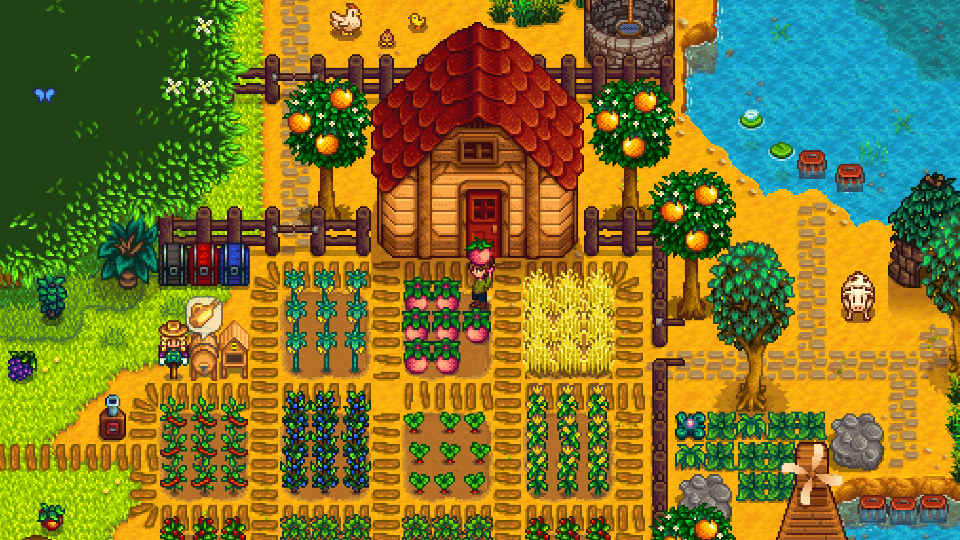 STARDEW VALLEY
STARDEWVALLEY.NET | STEAM | HB | GOG
Stardew Valley is a farming-simulation game with a charming artstyle, created entirely by Eric "ConcernedApe" Barone. You create a character, and discover that you've been left a plot of land in sleepy Pelican Town by your grandfather. Once you get there, you can begin to spruce up the plot of land, turning an overrun disaster into a respectable farm. Farm typical activities like growing food and rearing animals are only one aspect of SDV, however - another aspect is the story and the open-ended world. If you like the idea of starting your own farm and exploring a small town with hidden secrets, Stardew Valley is for you.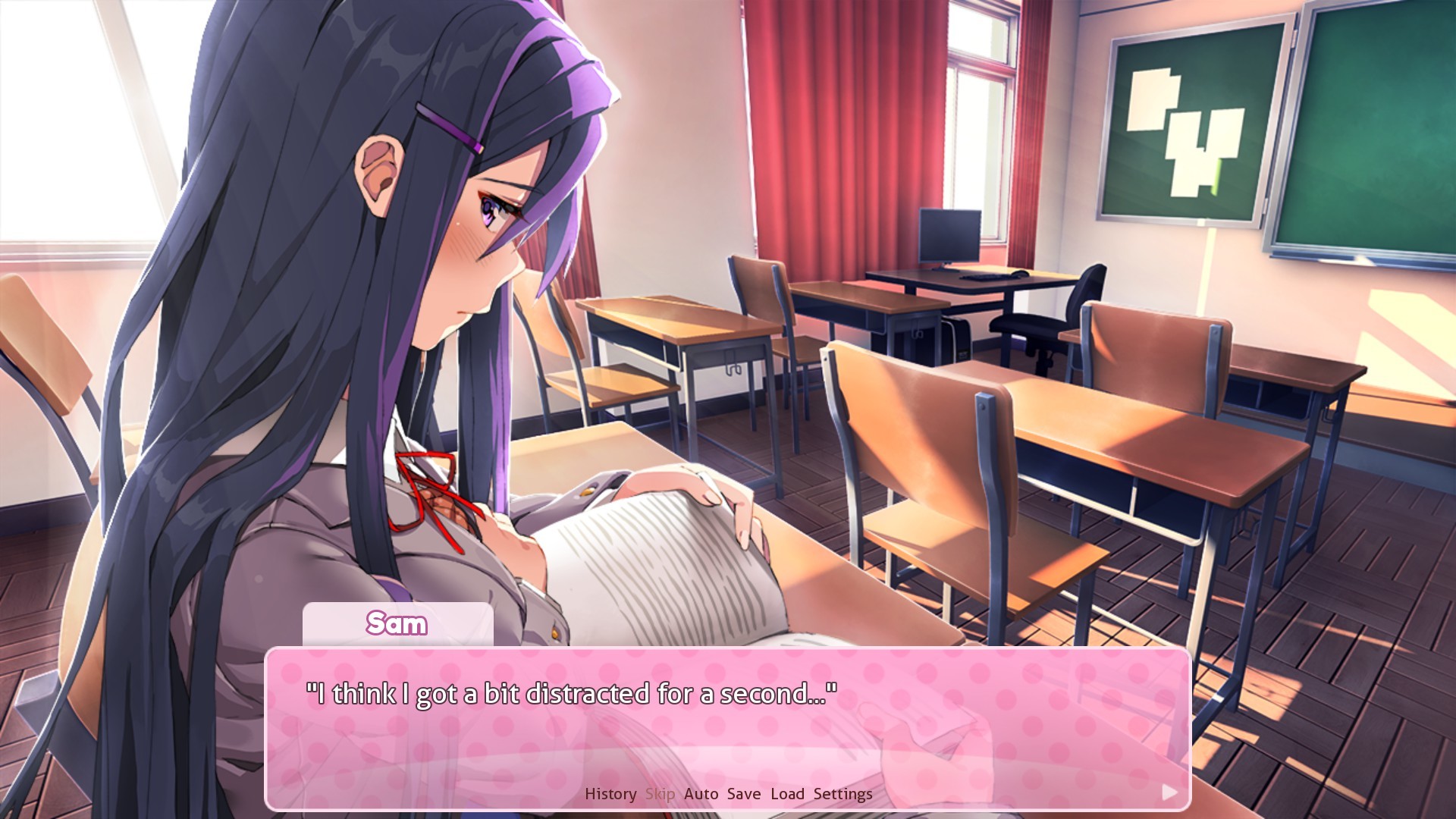 DOKI DOKI LITERATURE CLUB
DDLC.MOE | STEAM
Woo, another game with a crazy following! Another game made by an American, this one inspired by japanese dating sims and visual novels, and created by developer Dan Salvato. Doki Doki Literature Club is a cute game about dating cute girls! Craft poems and navigate difficult social situations to win the heart of one of four members of your local Literature Club. "What? That doesn't sound like it belongs on your hallowed recommendations list! That sounds like your average generic visual novel!" It does sound that way, dear reader, but this game is much more than meets the eye...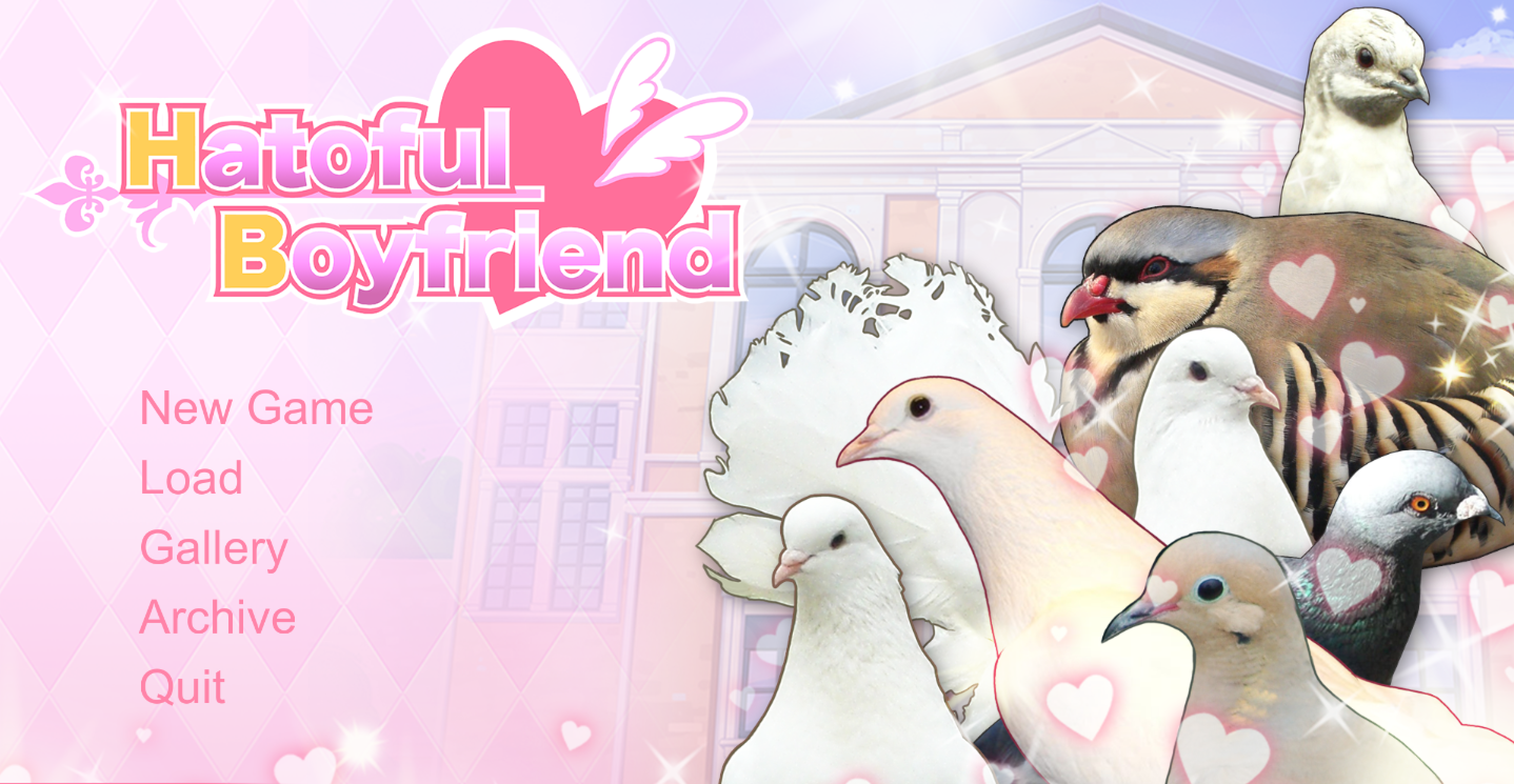 HATOFUL BOYFRIEND
STEAM | HB | GOG
Now, I'll be the first to admit that this one is a little... weird. Hatoful Boyfriend, Japanese dating sim made by developer Hato Moa, is a game all about... romancing birds. You're a girl, a wild hunter-gatherer who has been invited to attend a Bird School for Birds. While this game appears tooth-rottingly fluffy on the outside, I can promise you that if you like visual novels, this one is well worth a read. I thoroughly enjoyed my time reading Hatoful Boyfriend - it's well-written, fun, and not afraid to crack jokes and it's own expense. And, of course, the birds are cute and really lovable!