F.A.Q.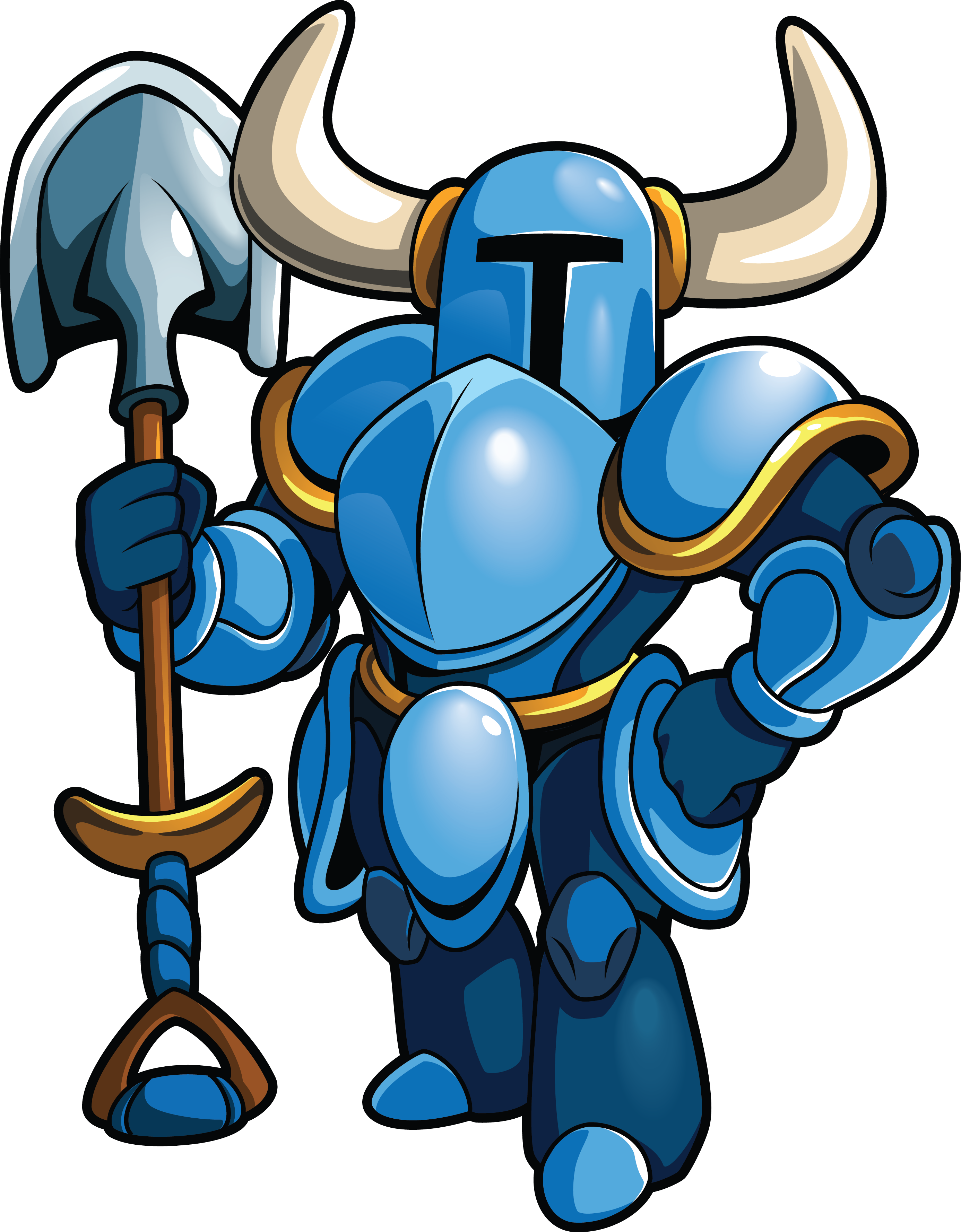 Q. WHAT IS AN INDIE GAME?
A. While the term "indie game" has many possible meanings, an indie game is generally known as a video game created on a small budget, by either an individual or a small team. The budget is tight due to the game's lack of support from a publisher or other large company. "Indie" is shorthand for "individual".
Q. WHAT IS "TRIPLE-A"?
A. AAA, or triple-A, is a term used here on INDIE used to describe any large game-publishing company or development studio. Think Activision, Bethesda, Microsoft, Sony, etc.
Q. WHY ARE INDIE GAMES SO POPULAR?
A. Well, actually, most indie games tend not to be very popular! You usually only hear about the good ones. However, it is true that the popularity of indie games is on the rise. More people are playing games made by small creators, and more small creators are making games for people to play! Indie devs generally have a lot of creative freedom - although some triple-A publishers may have deemed a genre of style of play no longer viable commercially, indie titles tend to cater to a niche of people that still enjoy more retro-style games. Indie devs usually have a large social media and fandom presence, which makes them feel more familiar than a bunch of faceless programmers on a bigger team.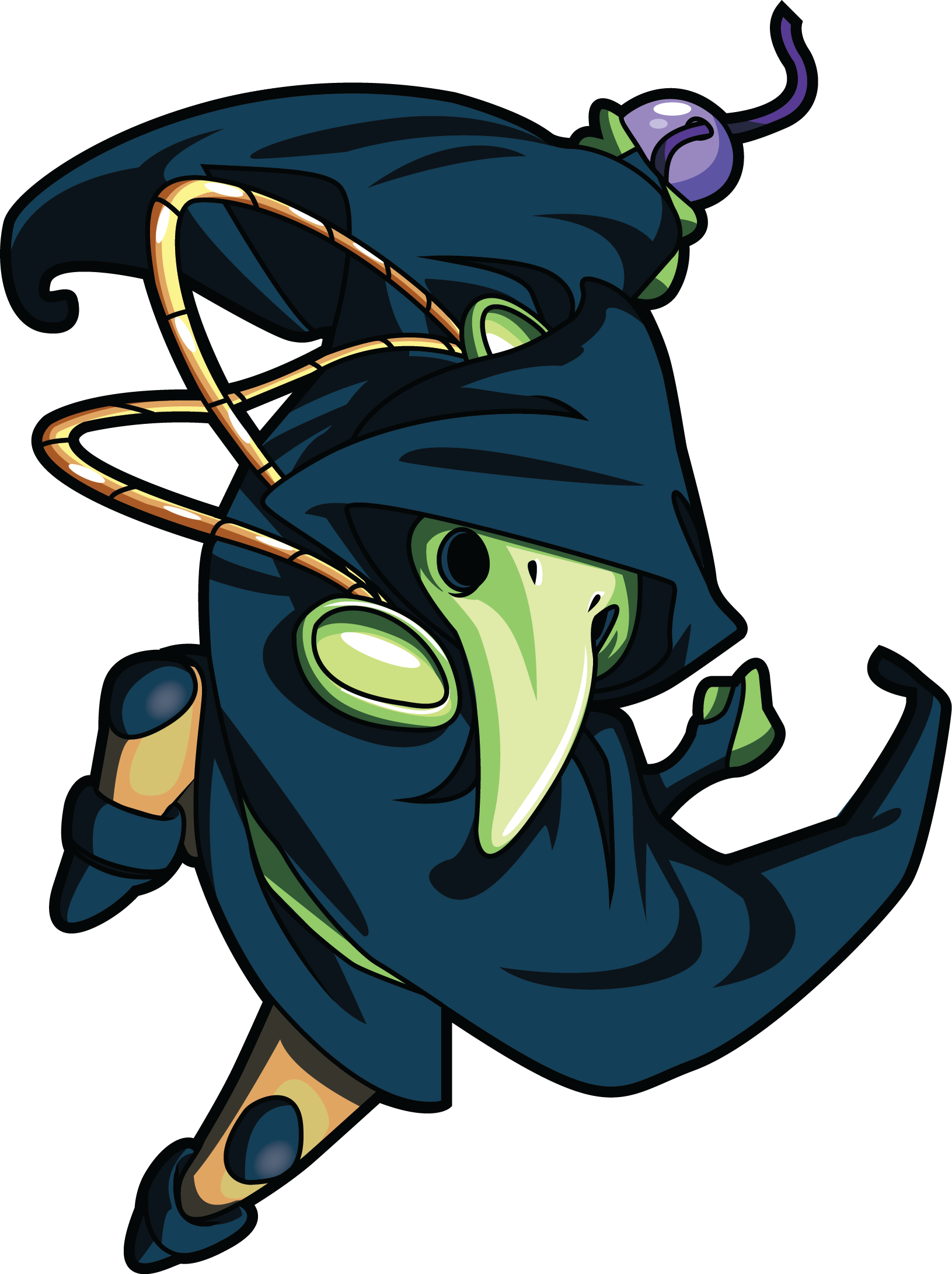 Q. WHY DO INDIE GAMES MATTER?
A. This answer is based entirely on my own opinion, but indie games are incredibly important. You see, I'm of the opinion that indie games - at least, each and every one I've played - possess a certain heart and soul to them that you so rarely see from many triple-A publishers today. They harken back to an era of gaming that was a lot simpler, and that I have a huge fondness for - implementing the best elements of the 8 and 16-bit generations of games, while improving on the many pitfalls of older games. In a time where it seems almost every big game published these days is mired in controversy (lootboxes, DLC, bugs and glitches) indie games offer a welcome breath of fresh air. Of course, not every indie game is successful, enjoyable, or even special - and yet their success and popularity offer individuals the chance to get their voice, their vision out there. The success of indie games in the twenty-first century is evidence that not every consumer enjoys the current climate that surrounds the video game industry.